Maternity Fashion - Ask the Experts
With almost two decades of experience tailoring for bumps, our maternity fashion expertise is second to none.
From clever styles that grow with you to convenient hidden nursing access & babywearing options for afterwards… We've got innovative solutions for your nine months & more.
The Silhouette
Whether you prefer a fitted or flowing style, the empire waist is a miracle silhouette for mums-to-be.
As your bump expands during pregnancy, your slimmest point migrates upwards from the natural waist to the empire waist (directly under your bust).
Choose styles that are tailored to emphasize the empire waist (our 2 in 1 maternity dresses with lift up nursing access are perfect for this) or simply accessorize with a well-placed belt.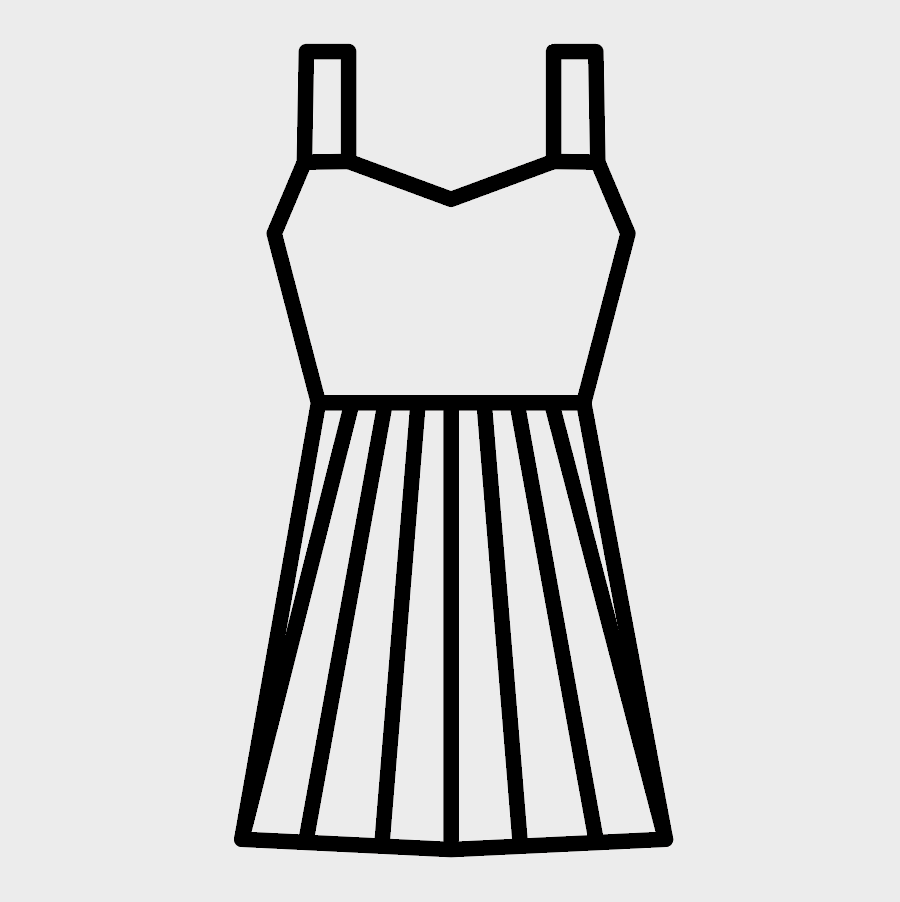 The Flexible Fit
At Seraphine all of our styles are designed with your growing bump in mind.
Whether it's stretch fabrics, clever ruching & draping, discreet stretch panels or even a classic wrap dress - our maternity clothes guarantee a flexible, flattering fit designed to last through pregnancy & ping back after baby arrives.
This makes life easier when you're shopping – simply stick with your pre-pregnancy size & it will fit throughout!
The Nursing Access
Many of our maternity clothes feature clever hidden nursing access built into the design. This means that you never have to compromise style over function AND you'll get even more wear out of your maternity wardrobe.
Skin to Skin Solutions
There's nothing like that precious skin to skin bonding time between new parents and their brand new baby. That's why we developed our popular range of skin to skin tops, with options for both mum and dad.
Designed to hold baby securely in place on your chest while keeping you both covered and cosy, these tops allow you to enjoy all the benefits of skin to skin, hands-free!
Postnatal Support
After nine months of hard work growing your baby followed by the absolute marathon of labour, your body deserves a little extra love & support.
That's why we developed our range of post-maternity leggings & jeans designed to smooth, shape & support, giving you that extra confidence boost as you enter your new role as mum.
Shop the post-maternity collection
Babywearing Styles
Our popular range of 3 in 1 maternity coats, jackets & hoodies are designed for bump, for babywearing & forever.
The innovative styles offer plenty of stretch for pregnancy & come with a detachable kangaroo pouch, designed to zip up over a baby carrier or sling after the little one arrives.